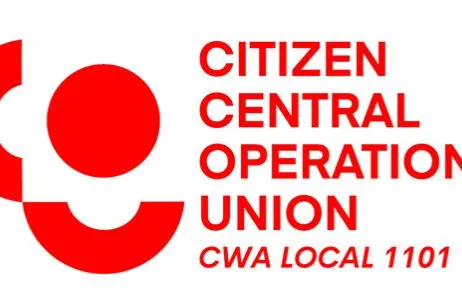 We, the workers of the Citizen Central Operations department, have publicly filed with the National Labor Relations Board (NLRB) to affiliate with the Communications Workers of America (CWA).
 We have a multitude of concerns with our workplace that range from the lack of editorial input, to the mismanagement of Central Operation employees, pay discrepancies, and the removal of benefits.
 Our editorial standards have been ignored in the hunt for viral news and we have had our voiced concerns met with either inaction or swift retaliation. We want a better balance of power and, most importantly, we want the ability to advocate for the safety of Citizen users without the fear of losing our jobs. We believe this will only be rectified with union representation.
 Citizen has used the hard work of trained analysts to establish a reputation of fast and reliable reporting that they brand to their users, only to subcontract much of the core function of the Central Operations department. 
 Despite the endless emails and Slack messages touting a "truth-seeking" and "transparent" workplace, it has become evident that these are only Silicon Valley buzzwords to make our managers feel better for pushing out content. This comes at the expense of the Central Operations employees who work tirelessly around the clock to protect its users.
 The vast majority of our coworkers at Citizen have signed a petition for union recognition to the CWA, the largest communications and media labor union in the United States. We are calling on our management and CEO to "hear our voice," and recognize our union. We are looking forward to a meaningful negotiation over issues we believe are important to not only us, but all Citizen users.