CWA/LIU Post Adjunct Faculty Contract 2017-2020
In December of 2020 adjunct faculty at Long Island University Post ratified a three year contract extension. "Management came to the table with givebacks, including changes they wanted on the job security and seniority language. We beat them back on that," said Jerome Paredes, Local 1101 Vice President. The bargaining team included Paredes, Local 1101 BA Ken Spatta, Chief Steward Dr. Geoffrey Lasky, and CWA District 1 Staff Representative John Dempsey. LIU Post members voted overwhelmingly to ratify the agreement, which extends from January 2021 through December 2023.
Chief Steward, LIU Post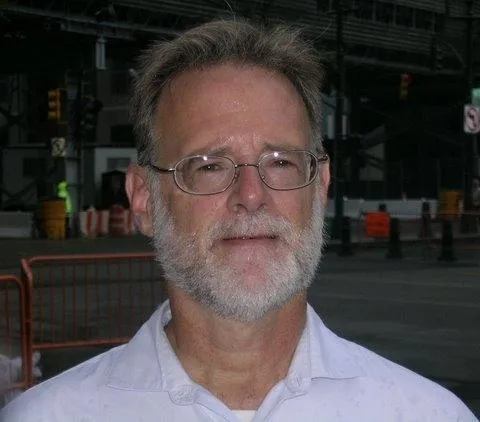 Dr. Geoffrey Lasky has been teaching at LIU Post for more than 20 years. He currently teaches in the Department of Curriculum and Instruction, and previously taught in the Department of Philosophy. He's been active in Local 1101 since 1993, and has been chief steward for members at CWPost since 2009.
Local 1101 represents nearly 500 adjunct faculty members at LIU Post. If you're an adjunct faculty member at LIU Post and have an issue you'd like to discuss with Professor Lasky, or want to get involved in the contract campaign, you can reach him at 516-299-3811.