News
Join us! Making Strides Against Breast Cancer Oct 23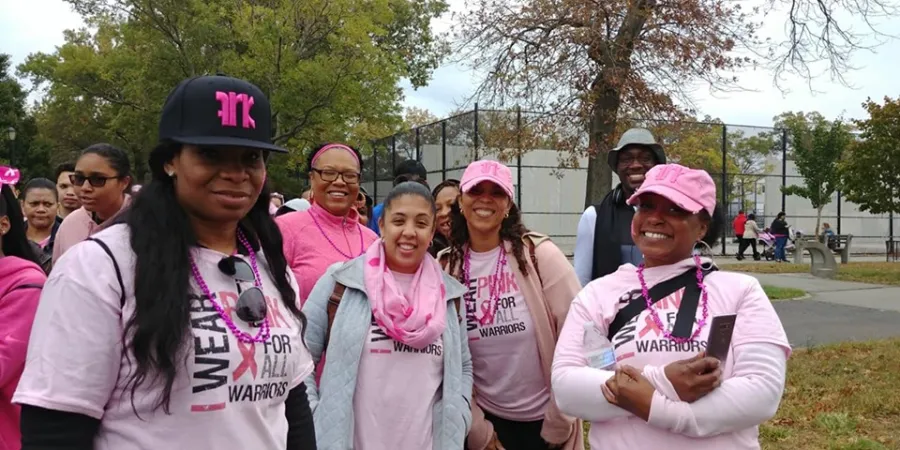 This year 290,560 people in this country will be diagnosed with breast cancer. We all know someone who has been affected by breast cancer.  CWA Local 1101 will be participating in the Making Strides Against Breast Cancer walk in the Bronx to help raise money to support patients, survivors and caregivers. We've been doing this walk for many years, and we're thrilled it's back in full swing in 2022!
Want to join our team? Walk with us! You can join our CWA 1101 Warriors Team here. Family and friends can join too. All are welcome! What else can you do? Donate! You can donate on our team page here.
When? Sunday, October 23 at 8am
Where? Bay Plaza Shopping Center, Bronx NY (220 Baychester Ave, Bronx NY 10475)
For more information contact Team Leader Foluke Robles at i_wildflower@yahoo.com or call CWA Local 1101 at 212-633-2666.
Click here to download the flier
Click here to walk or donate or click the QR code below.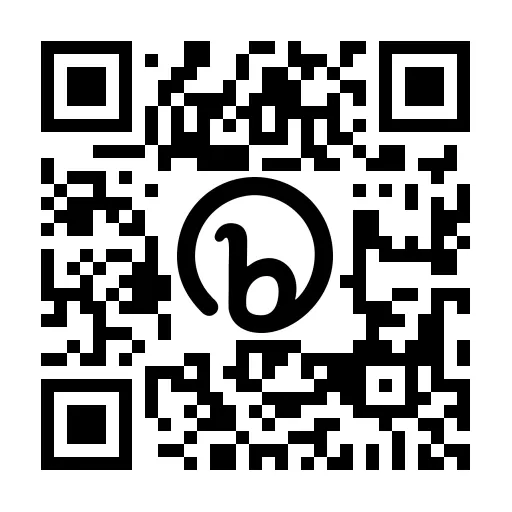 Broadband Brigade: Member Petition Helps WIN BIG on Broadband Buildout!
General Membership/Budget Meeting - Nov 16 @ 5:30pm
Verizon 4Q 2023 Surplus Declaration