News
Columbia Fire Safety Officers Join CWA 1101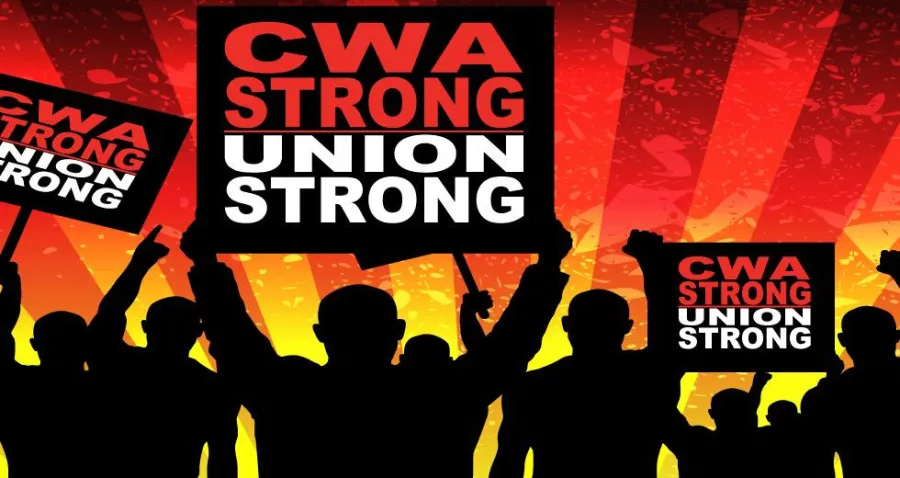 In an NLRB election today the Fire Safety Officers of Columbia University voted 21 - 0 to join CWA Local 1101. The Fire Safety team keeps the Columbia community safe by carrying out regular fire inspections within the facilities; providing fire safety oversight at events; conducting hot work site inspections; and holding intensive fire safety training and drills throughout the year. They also perform skilled and thorough investigations when fires actually occur. 
CWA 1101 organizer Keith Hogarty and Executive Vice President Al Russo worked on the campaign. 
Congratulations and welcome to CWA Local 1101!
Broadband Brigade: Member Petition Helps WIN BIG on Broadband Buildout!
General Membership/Budget Meeting - Nov 16 @ 5:30pm
Verizon 4Q 2023 Surplus Declaration