News
Great Job CWA Local 1101 Warriors!

We raised more than $13,000 to support the Making Strides Against Breast Cancer fundraiser in the Bronx on Oct 23!  And we had a great time doing it! CWA Local 1101's Women's Committee did an amazing job.  Thanks to everyone who walked, donated, and supported. All proceeds from the walk go to support breast cancer research and treatment, through the American Cancer Society.  Way to go Team CWA 1101 Warriors!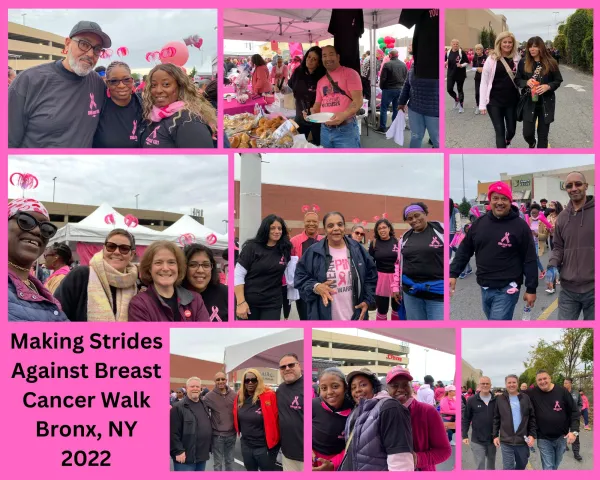 Ballots for the By-Laws Vote are in the Mail
Happy International Women's Day!
General Membership Wednesday, March 29